$

69.99
VIXXEN POST-PARTUM SHAPER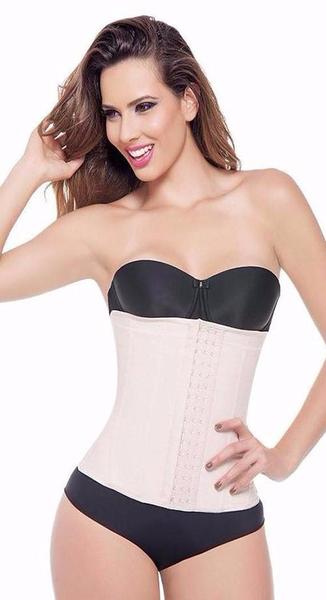 Our Postpartum shapers celebrate the incredible milestone with comfortable support to restore your body with confidence !!
Unfortunately, most women are unhappy with there bodies after giving birth and a lot of times it's because of the weight gain, the stretch marks and other changes that come with pregnancy, Because our body goes through a drastic change , We usually recommend after you give birth if it is natural birth you can start as soon as 2 weeks after delivery , If you are C Section we recommend to wait at least 3 weeks or unless cleared by your doctor.
A lot of new moms turn to shapewear and waist training after pregnancy as a way to boost their confidence. Obviously, we are in favor of that and we want to provide you with the inspiration to feel great about yourself. But before we into inspire you, there's one thing we would like to mention : True Confidence and Beauty starts from the inside out. We hope you love and embrace your post-pregnancy body no matter what stage you're at, because your body has done a miraculous thing and that thing is create a life aren't us women so amazing ,True beauty has no size or number on the scale.